"Getting the job done wherever, however, no matter how big or small."
To set new standards of ethics and excellence in delivering to our customers superior quality and value-for-money residential and commercial spaces by employing a team of highly motivated and focused professionals.
About Termipest Limited
Termipest Limited is a Kenyan-based company specializing in pest control solutions, cleaning services, export of horticultural produce & equipment supply.
We specialize in providing safe and clean working environments for many well known organizations, corporate bodies and residential premises in Kenya and nearshore, supply equipment as well as the importation & export of horticultural produce.
Our unrivaled services span a wide range due to experience in pest control and sanitary services locally – the reason why we provide modern solutions that take into consideration environmental factors and the need for excellent service delivery.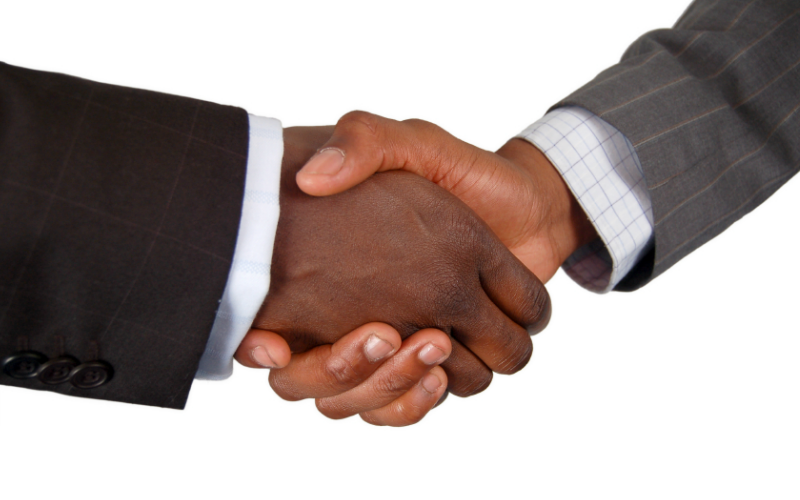 Why Choose Termipest From The Rest
We are driven by the satisfaction and feedback that we get from our clients because the client always comes first.
Further, we develop a targeted plan of action to rid your business of immediate pest issues with eco-effective treatment options and exclusion techniques that are unmatched here in Kenya and nearshore.
Should your need for pest control services arise at a moments notice, we also offer emergency visits for assessment and pest control.