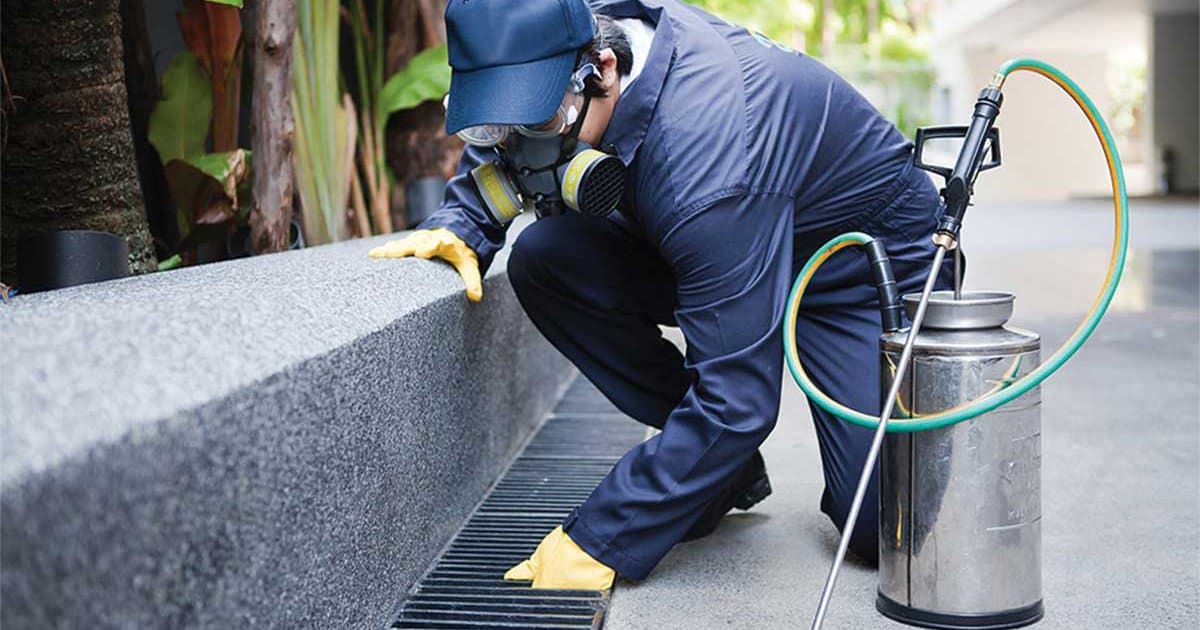 Pest Control Services
We provide professional pest control services that cover both residential and commercial treatments. Further we provide free inspections and site visits from our technicians for termites, ants, bedbugs and other vermin  – then supply you with a quote.
Our services are majorly environmentally-friendly and are relatively safe for humans, pets and habitation environments.
We're among the best pest control companies in Kenya and assist individuals, businesses and organizations get rid of pests such as Ants, Bees and Wasps (hymenopterods), Bed Bugs, Cockroaches, Fleas, Flies, Myriapods, Pigeons and Rodents.